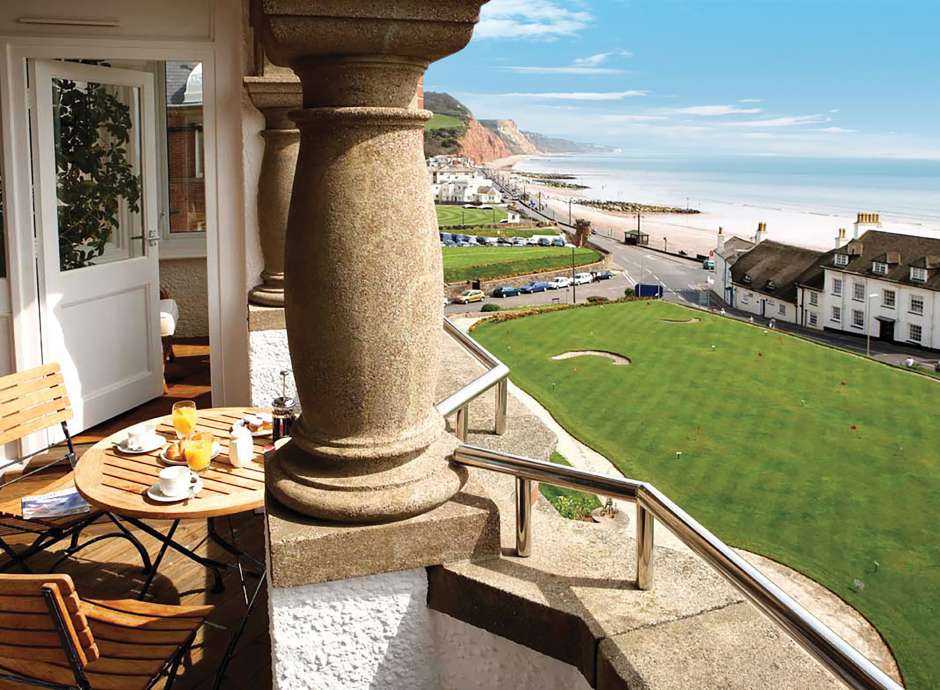 Discover an excuse

To get away

Escape to Devon and Cornwall and experience a year-long break with the Brend Collection, a group of luxury hotels known for our exquisite service and breathtaking locations. With 11 distinct properties scattered across these two stunning counties, you'll have plenty of options to explore the scenic landscapes and delve into the rich local culture.

Whether you seek coastal serenity, a countryside retreat, or vibrant town experience, our hotels provide the perfect gateway to an unforgettable break in the South West of England, whatever time of year you decide to get away. 
Scroll
Your Pick of Breaks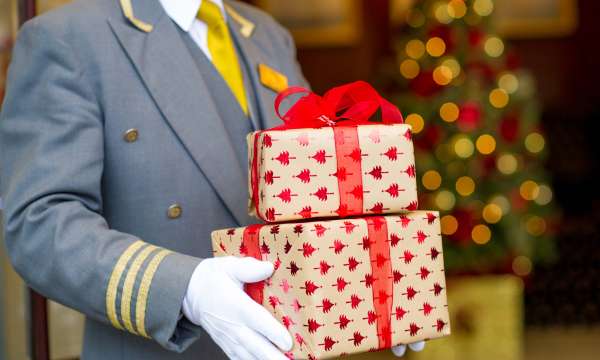 Discover the festive season with the Brend Collection as we offer an array of Christmas, Twixmas, and New Year breaks across our 11 luxury hotels located in Devon and Cornwall. Immerse yourself in the joyous atmosphere and experience the magic of this special time of year.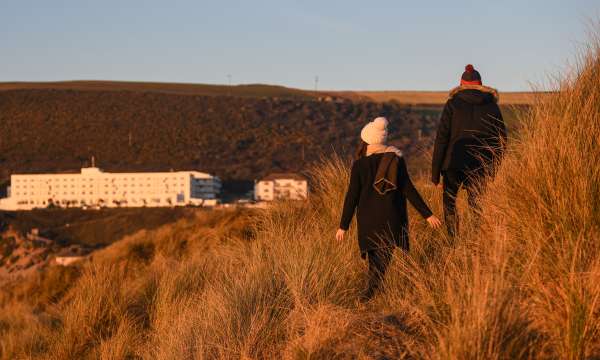 Experience the enchantment of winter like never before with The Brend Collection's array of 11 luxury hotels, nestled in the captivating landscapes of Devon and Cornwall. As the seasons change and temperatures become milder, these breathtaking locations come alive with an irresistible charm.