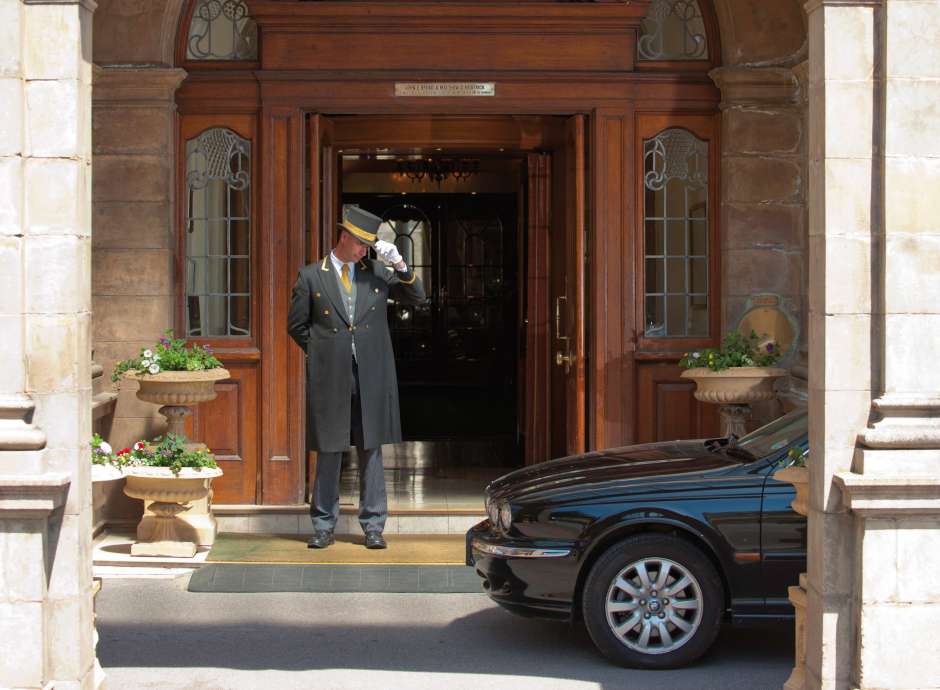 Group Travel
If you are a group travel organiser looking to organise your next holiday or short break for your group then contact our group reservations team. Our dedicated team can put together complete packages for incoming coach tours, day excursions and private groups.
Wherever you want to go, whoever you are travelling with and whatever your interests and budget, we have the perfect group trip for you. We pride ourselves on offering the same warming hospitality, incredible dining experiences and luxury accommodation to our group bookings as we do for our other guests, so rest assured you're all set for a spectacular stay. 
Our experienced group department team will help you plan every last detail and make sure your trip goes smoothly.
Call us on 01271 340000 to book your group break or email [email protected].
Scroll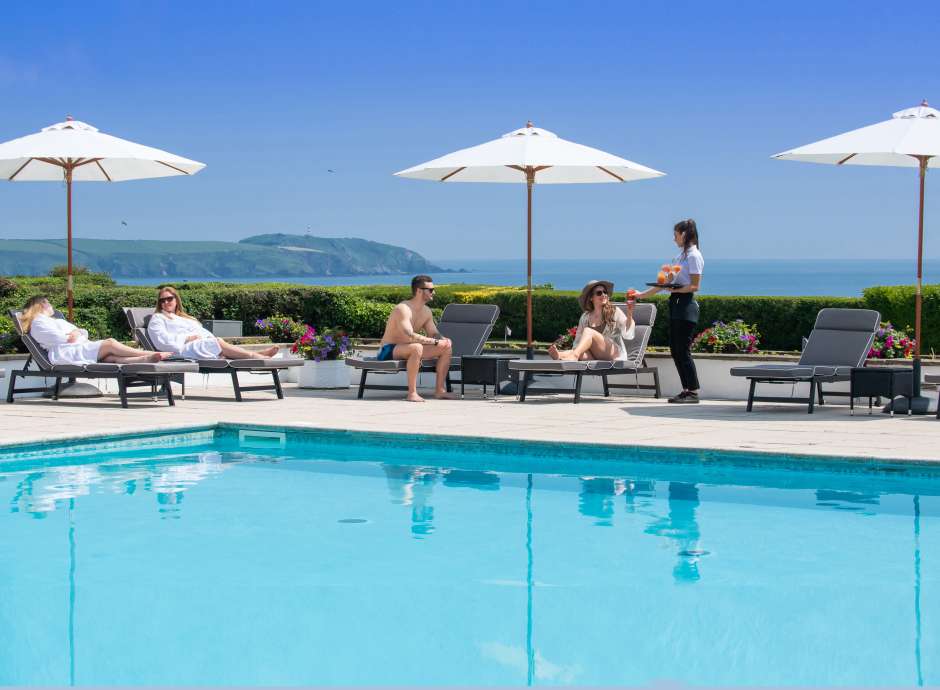 Great rates available
When you book your group break with us we have great rates available, with superb benefits including:
Private large function room for conferences, private dining or entertainment
Excellent relationships with local attractions offering exclusive discounts to your group. This includes great relationships with Devon's Top Attractions and Streets Coachways which make exploring the South West even more convenient
Dedicated group specialist who will assist with all your administration
Complimentary visit for you to inspect our property and see what we have to offer
A tailor-made itinerary to meet your requirements
Private coach travel for your entire group (at additional cost) with a pickup point of your choosing
1 guest complimentary for every 25 booked
Competitive prices
Scroll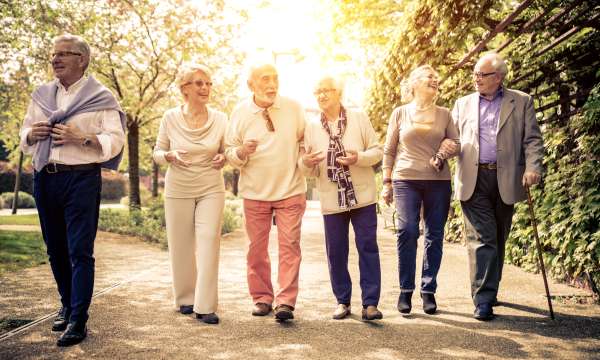 Private Groups
If you are looking to re-connect with family and friends, or travel as a group with your local club or society, any of our group packages can be taken on a private basis.
Our goal is to understand the requirements of your group fully and then create an itinerary and package to suit your group.
For the Brend Collection, no challenge is too big and no question too small - our passion is putting together a plan that will not only meet but exceed your expectations, from budget to bucket list and everything in between.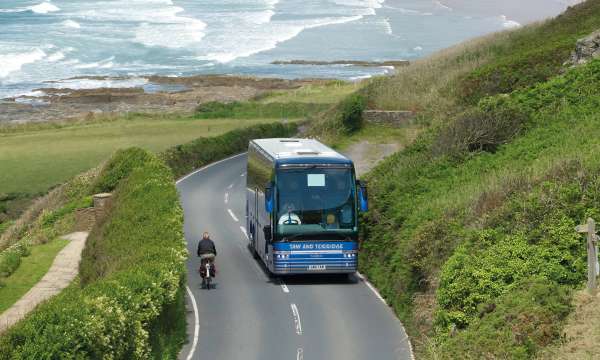 Coach Tours
We also work closely with many travel operators such as Johnsons Coaches to welcome coach tours at several of our hotels in Devon and Cornwall. If you're looking for a door-to-door experience, it might be worth considering this service.
Our friendly and experienced group reservations team will help you plan all the details for your group booking and make sure your group trip to the South West goes smoothly.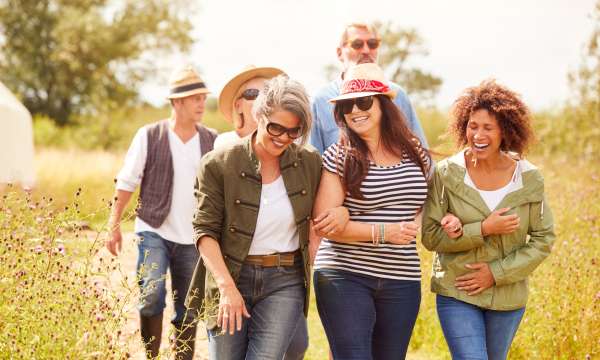 Social Groups
Whatever your plans for an upcoming social group trip, rest assured we can put a package together tailored to suit your groups needs.
We have experience of working with a number of sporting clubs including football, cricket, bowling, and surfing clubs. We have also previously worked with a number of walking, gardening and music groups.
We understand how important it is to make sure that your group trip goes smoothly, and with fantastic relationships with many local businesses and attractions, there is no limit to the itinerary and package that we can put together for you.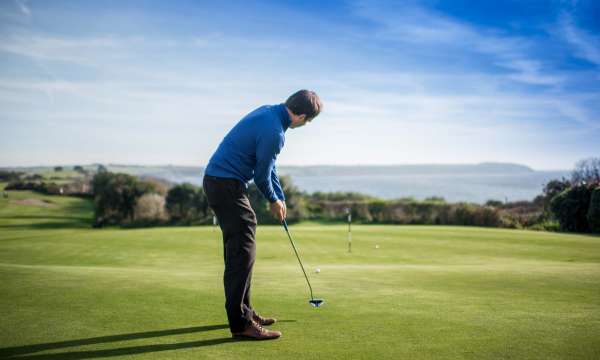 Golf Groups
Our golfing breaks are great for both the seasoned pro and keen amateur.
You'll be spoilt for choice with accommodation and local clubs which all extend a warm welcome to Brend Collection guests and select courses will even offer discounted green fees to those staying with us. And of course, the stunning Carlyon Bay Hotel has its very own championship golf course which is free to guests staying.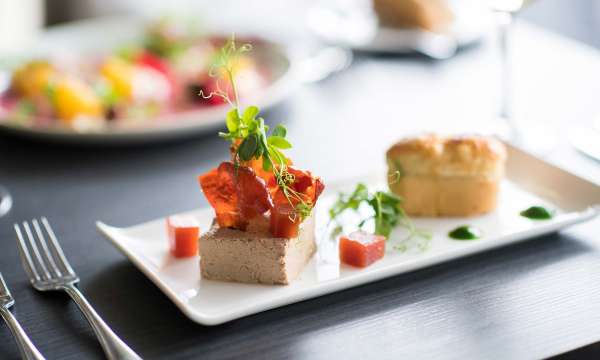 Lodge Weekends
Proving a popular choice for lodge weekends, we offer ​a ​range of packages for masonic lodge weekend celebrations and ladies' nights and can be flexible in catering for more bespoke packages if required.
Rest assured, by choosing us you will receive all the assistance and expertise that is vital to the success of your stay. From the pre-planning stages to the final event, our team is here to advise and ensure your weekend event is a success.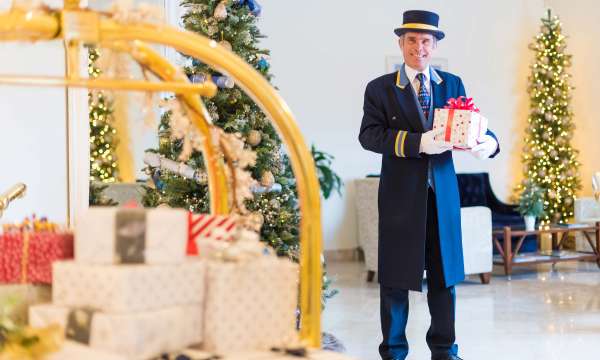 Festive Groups
With our exquisite range of Pre-festive, Christmas, Twixmas, and New Year breaks, we offer an unforgettable experience for group travellers looking to celebrate in style. At the Brend Collection, we understand the importance of organised group travel and have tailored our festive breaks to cater specifically to your needs.
Discover what makes us the ultimate destination for organised group travel and let us be your hosts and create cherished memories that will last a lifetime.