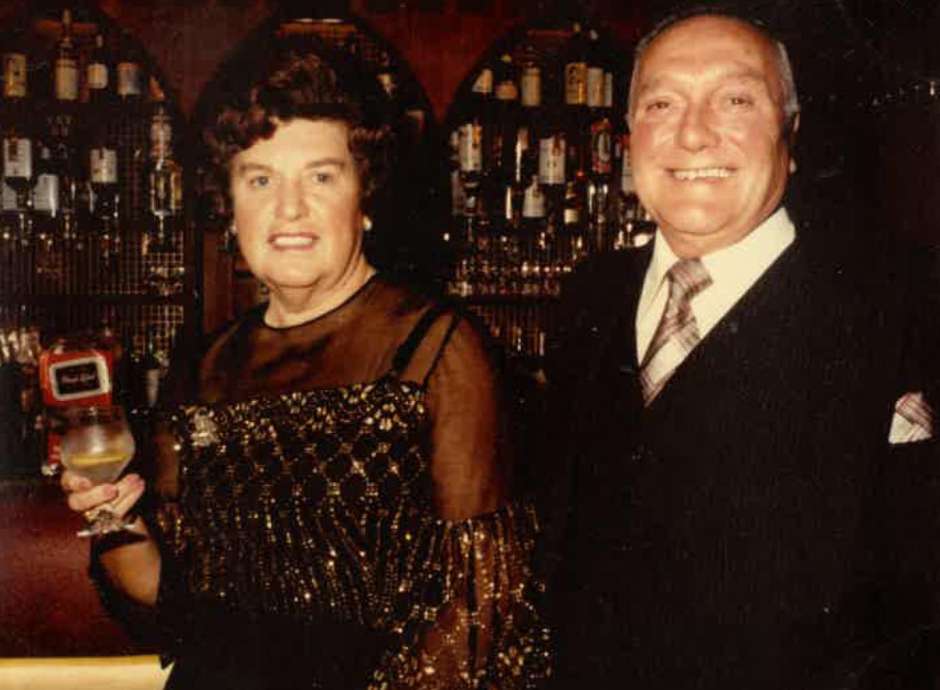 Generations of

knowing

Founded by Mr and Mrs Percy Brend in 1955, the Brend Collection has been creating wonderful experiences for guests for a number of years. Over time, the Brend family have built a portfolio that encompasses 11 luxury hotels in Devon and Cornwall, 18 top-quality restaurants, 5 spas and a championship golf course. Although each venue is totally individual, each offers the same exceptional service and warm welcome which we have become to be known for in the South West.
Scroll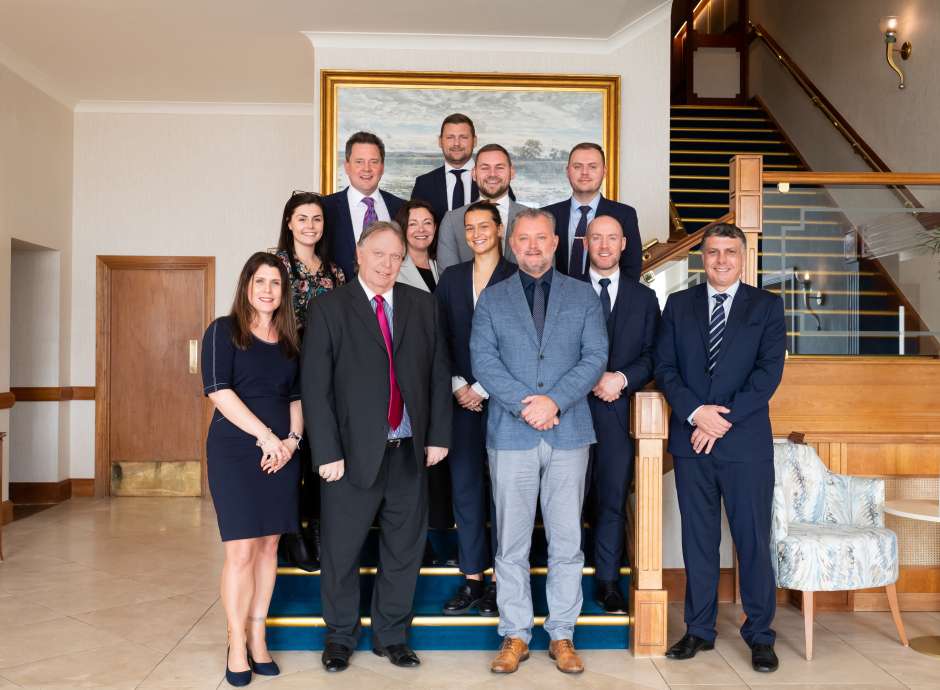 The Family
Business
Today, as ever, the Brend family is closely involved with the day-to-day running of all our hotels and it remains a genuine family business. We are all committed to managing our hotels to the highest possible standards. The third generation of our family is part of the team that runs our hotels with the fourth generation already making their way into the business.
The whole family takes personal responsibility for ensuring you get the very best experience when you visit any Brend hotel, spa or restaurant. Their approach is based on years of serving customers, welcoming guests, listening closely and building relationships with them - thus forming a personal service tailored to you.
Scroll
As a family-run business, we're proud of our heritage. We're all involved in the day-to-day running of our business in various roles. To date, four generations of the family have been involved in the business and there are still more to come through in future years; it's a genuine family business.

We all feel very lucky to be working in this industry and to be able to continue our family tradition of West Country hospitality. 
John Brend, Managing Director
The Brend Story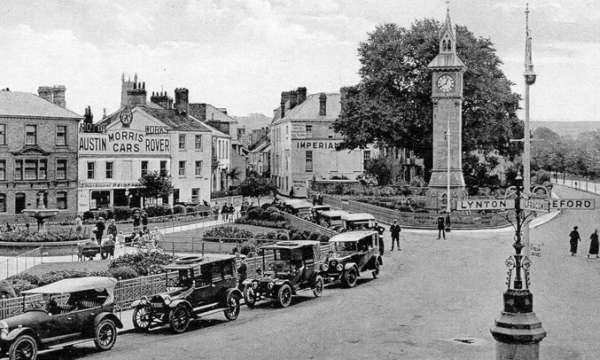 The Brend Family have played a prominent role in the life of the West Country for nearly a century. Having ran a successful butcher's shop in Barnstaple since the 1920's, this was only the beginning of a passion for hospitality and delighting customers that would last for generations to come.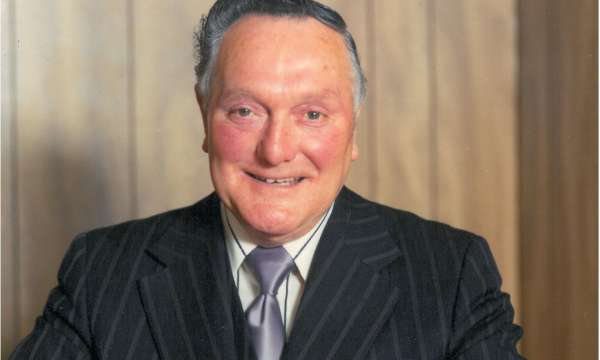 The name Brend is synonymous with hotels in Devon and Cornwall, but what's the family story behind the chain? Even today, the influence of Percy and Florence Brend is still felt strongly throughout the whole business and the values that it lives by, so take a look at their story and find out where it all began for the Brend Collection.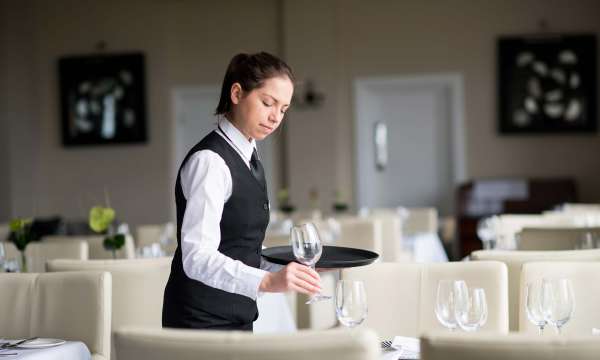 With our unique history, strong family values, and stunning environments, Brend Collection is committed to creating enduring relationships with guests by providing gracious hospitality and exceptional service.
More from The Collection
Our collection of restaurants offers everything, from light alfresco lunches to sumptuous evening dinners to lavish afternoon teas.
Our collection of gyms & spas have first-class facilities & offer the highest quality treatments including massages, facials, manicures, body rituals & more.
With a championship golf course, putting greens and strong associations with many local golf courses in the South West, we are committed to welcoming golfers to stay and play at our collection of hotels and golf courses. Our excellent golf packages can include golf days and overnight stays with fully inclusive breakfast and dinner, making a Brend hotel the perfect place to 'stay and play'.