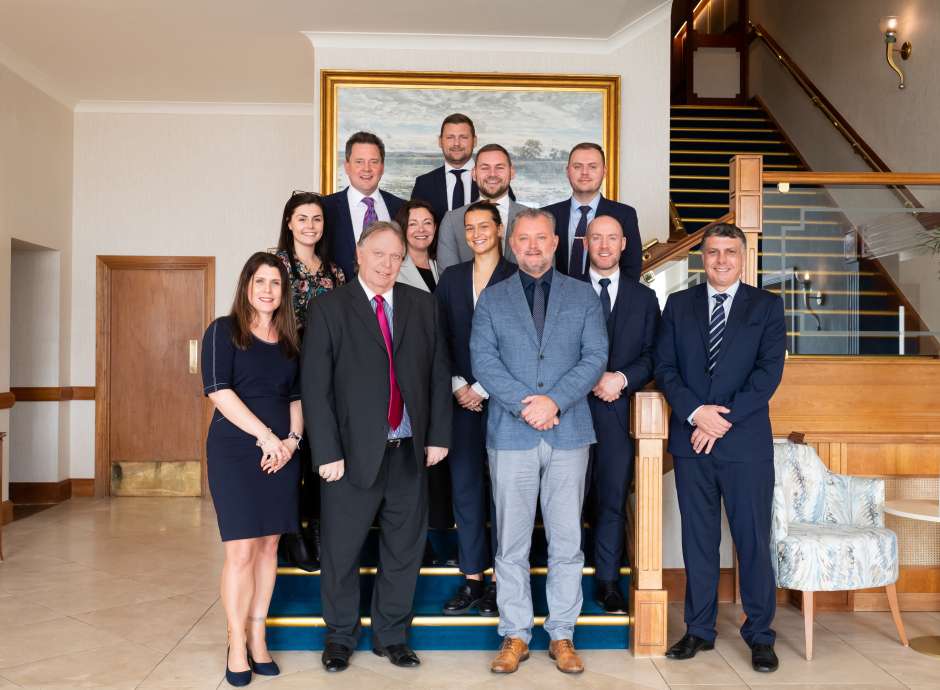 Best Small

Hotel Chain

In an era where travel enthusiasts seek unique and personalised experiences, the Brend Collection has been making waves in the hospitality industry. Our family-run hotel group has recently been recognised by Which?, a trusted consumer advocacy organisation in the UK as the best small hotel chain in the UK.

Placing top of the best small hotel chains and scoring the overall highest percentage across chains big and small, this accolade is a testament to our commitment to excellence and our unwavering dedication to providing exceptional hospitality.
Scroll
"We are delighted that we've earned the distinguished title of best small hotel group in this Which? UK wide-survey. This recognition is a testament to the hard work and dedication of our teams across Devon & Cornwall within our family business. We remain steadfast in our commitment to exceed our customers' expectations and strive to continue enhancing our collection at every opportunity."
 

Mr. John Brend, Brend Group Chairman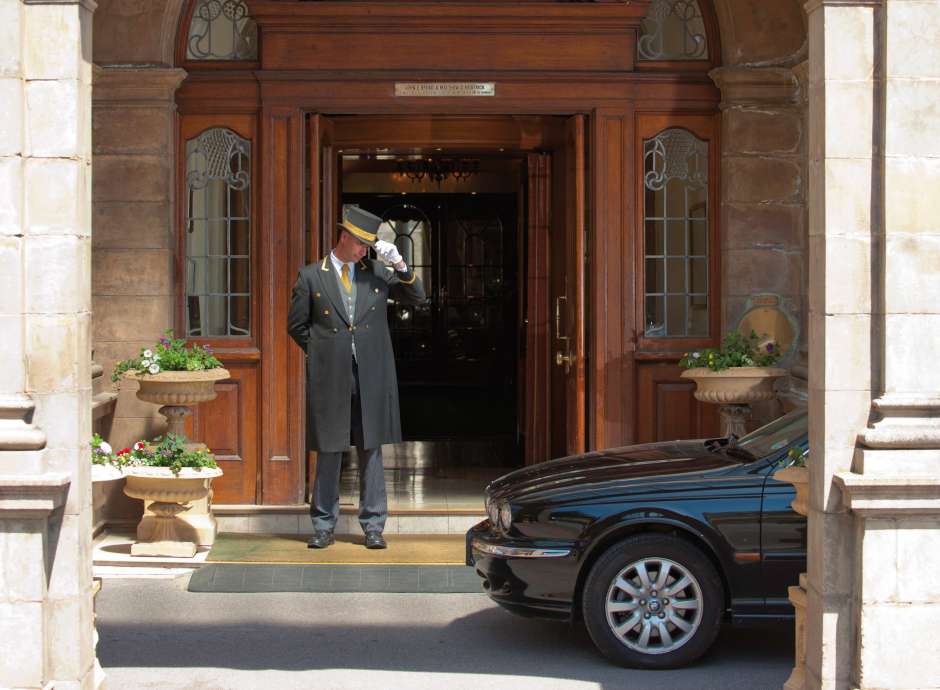 A Personal Touch to

Hospitality

Brend Collection winning in Which's? list of top small hotel chains is a significant achievement. It highlights the fact that in an industry often dominated by big hotel chains, smaller, family-run establishments can not only survive but thrive by offering a personal touch that exceeds customer expectations.

One of the key factors that set the Brend Collection apart is our welcoming and dedicated staff. Each member of our team is committed to providing guests with a warm and memorable experience. From the moment you step into one of our hotels, you are greeted with genuine hospitality that makes you feel like a valued guest, not just a room number.
Scroll