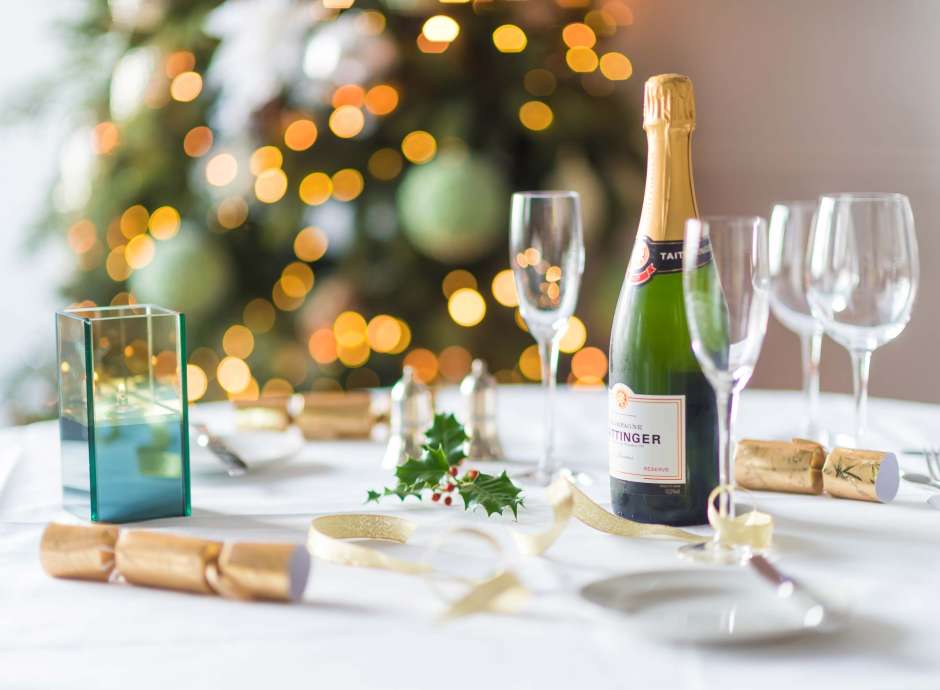 Celebrate the

season

There are so many reasons to celebrate this Christmas with your favourite people – and even more ways to mark the occasion. Celebrate Christmas day in a sparkling atmosphere or see out the old year in memorable style with a superb dinner and entertainment to match. Or, if you're looking to get in the festive spirit throughout December, why not indulge in an exquisite festive afternoon tea or dance the night away at a fantastic office party?
Scroll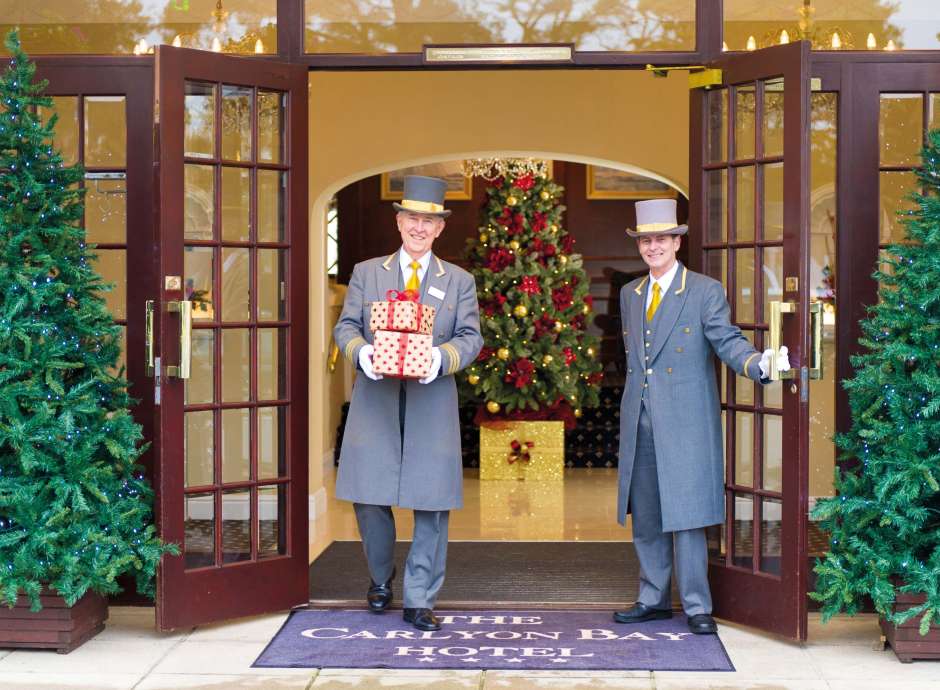 The Perfect Setting
For Your Celebration
Whether you're planning an elaborate event, a sociable family dinner, or simply want to get away and relax - you'll find a warm welcome, outstanding hospitality and the perfect setting for your celebration at one of our luxury hotels and restaurants.
Scroll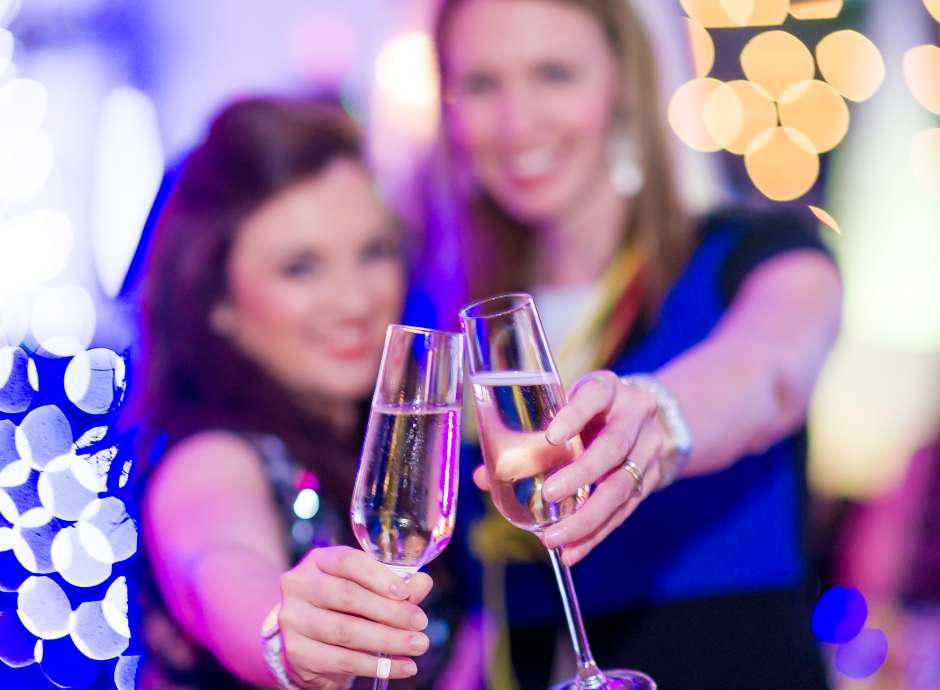 Capture the

Christmas Spirit

Surround yourself with the warmth of our hospitality this festive season and rest assured that the culinary delights will be nothing short of spectacular. Our team of expert chefs have prepared wonderful menus of festive dishes to complement every occasion. Not to mention that when the festivities are in full swing and the hotels are decked out in all their seasonal finery, there is a wonderful party atmosphere that never stops.

However you decide to spend the Yuletide, there is nowhere better to celebrate than our family-run hotels and restaurants. 
Scroll