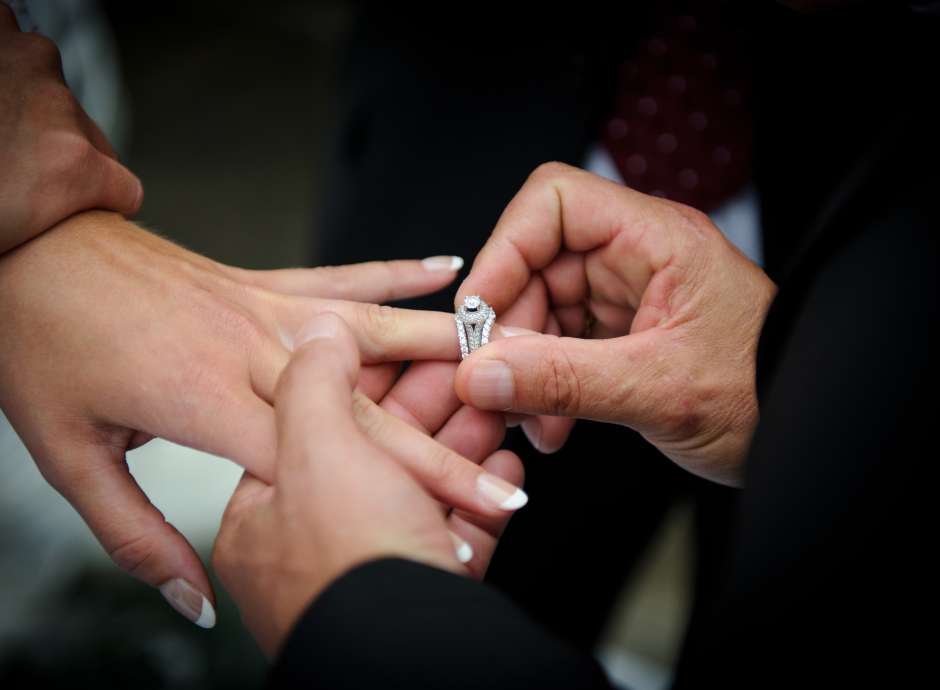 Celebrate
your love
Have you thought about renewing your wedding vows and reliving your big day with family and friends? We have a choice of venues available for vow renewal ceremonies, so if you are looking for the best food and wine, exceptional service and an incredible location in the South West, the Brend Collection can offer the perfect solution.
Scroll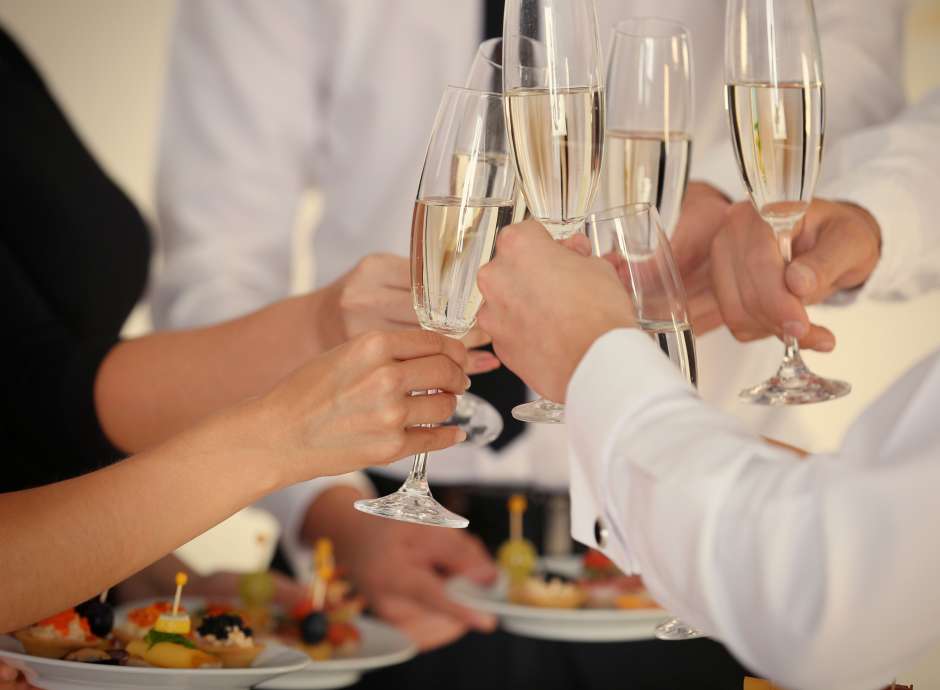 Making your special day

truly memorable

We pride ourselves in helping make your special day, truly memorable.

From landscaped gardens that provide the perfect location for arrival drinks, reception, and those all-important wedding vow renewal photographs to the award-winning menu curated by our talented chefs, with more than 50 years of experience in hosting wedding celebrations you can relax knowing everything will be taken care of.
Scroll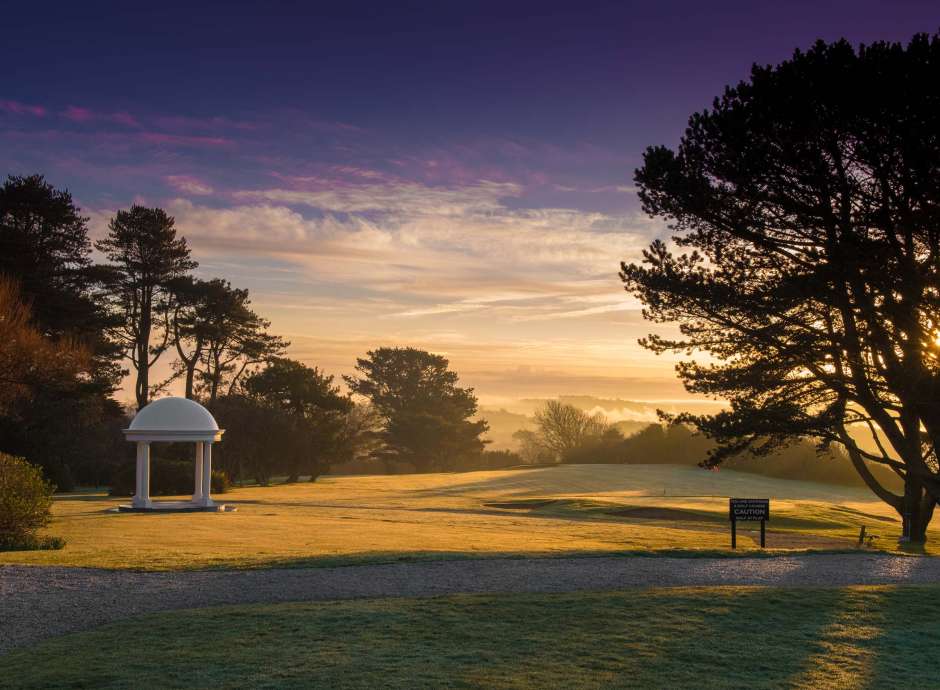 Find the perfect place to

reaffirm your love

Whether you've been married for three, ten or forty years, we're confident you'll find the perfect place to reaffirm your love for one another, and say ... I DO, all over again with our collection of hotels. 

As a wedding vow renewal ceremony isn't legally binding, you have complete freedom to make your celebration as personal as you wish and we are happy to adapt our offering to suit your needs. If you wish, the ceremony can be officiated by the local Registrars or alternatively you can ask a friend to carry out the service for you.

For more information simply pick your hotel and contact our expert wedding team. 
Scroll