As we're halfway through 2023, we thought it would be a lovely time to round up the last few months of staff news. From charity events at King Charles III Garden Party to babies and promotions, it's been a busy few months across The Brend Collection. 
Of course, with many brands and more than 1100 employees, we've only featured some of the key promotions, retirements and congratulations, but for the latest staff news you can always check out our social media pages for each hotel, restaurant or spa.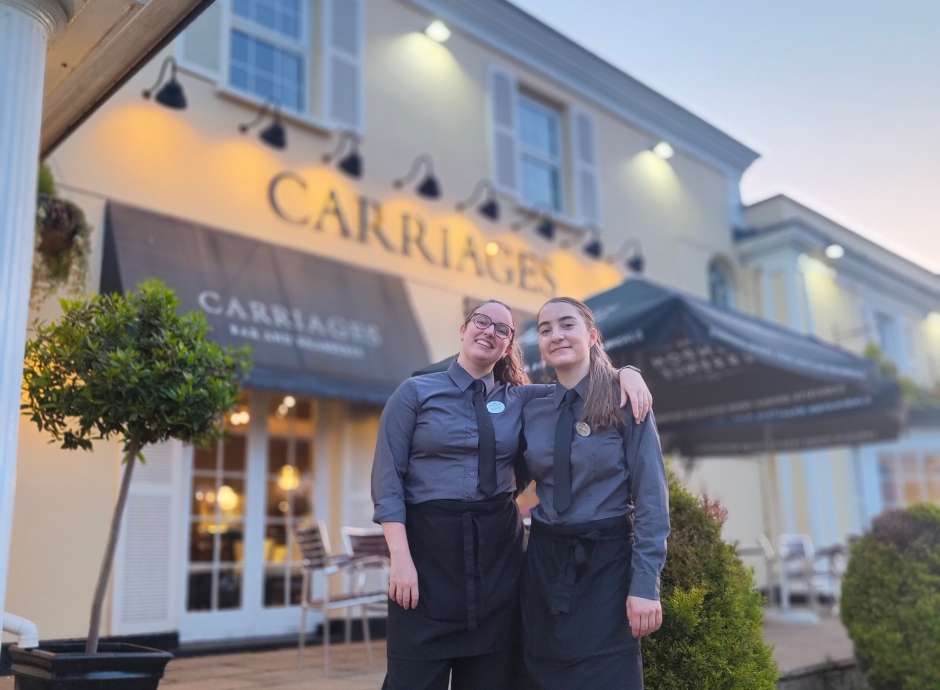 New arrivals to

Brend Collection

The Devon Hotel has recently welcomed both Debbie and Michelle to their reception team. Both have settled in swiftly and are very much part of the team, picking up the job quickly and performing at a great standard.

Renee & Amy have both joined The Devon Hotel from Canada as part of a trial with the company A-Way to Work, they have really settled into the team well and are so far enjoying their experience. The hotel are excited to see how the trial goes and hopes it leads to a great partnership with them in the future.

The Royal Duchy Hotel welcomed Katie Herrington in their reception team, Ben Marshall rejoined the team alongside new Chef Ryan Bennett and Joanne Walker and  Elise Vernon-Mason joined the Housekeeping team. The Victoria Hotel welcomed their new Health and Safety Manager Wendy to the team.

 
Scroll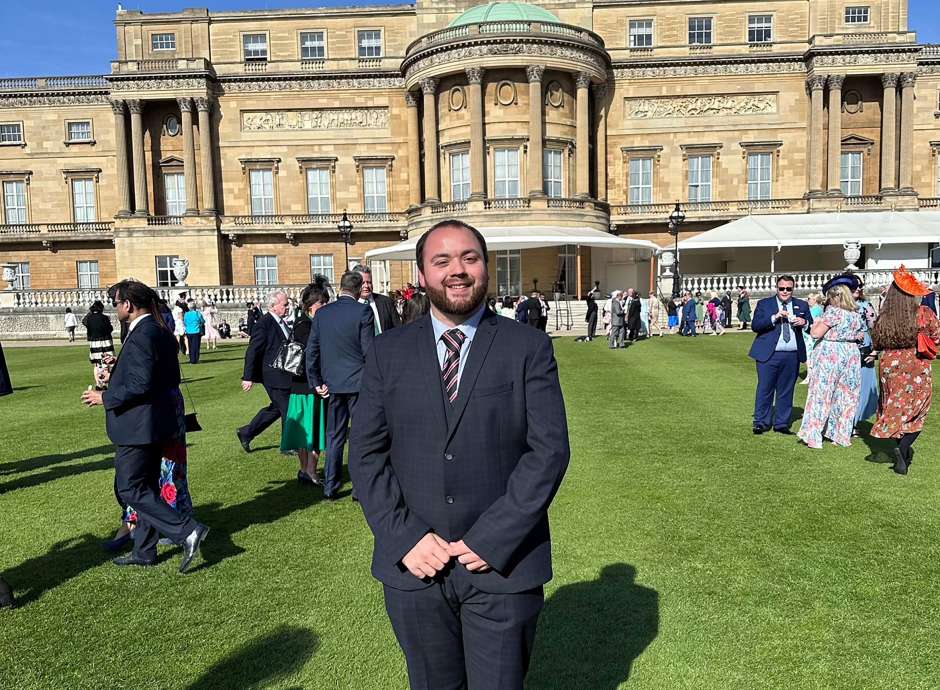 Personal

Achievements 

At Saunton Sands Hotel, Jack, who is part of the housekeeping team, was invited to attend the King Charles III Garden Party for his outstanding contribution to Barnstaple Ability FC. But that's not all - Jack has also raised over £2500 for the Children's Hospice South West by doing a skydive! 

The Imperial Hotel's Senior Receptionist Emma completed the 2023 London Marathon which was a lifelong achievement of hers and raised an amazing £800 for the Calvert Trust Charity. 

Mathilda, is currently working at The Park Hotel as a waitress with ambitions to become a Helicopter Pilot in the Royal Navy in the future. In the meantime Mathilda has set her sights on qualifying for the Olympics, and representing Great Britian. In March Mathilda, competed in the Grand Final of the British Air Series, where she finished 6th against the top shooters in the UK. 
Scroll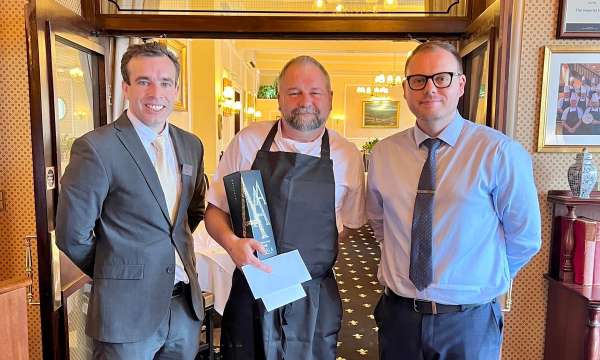 25 YEAR SERVICE AWARD
In May, The Imperial Hotel celebrated two long service awards. Shaun, Head Chef, celebrated his 25 year service award and Mike, Sous Chef, 20 year service award.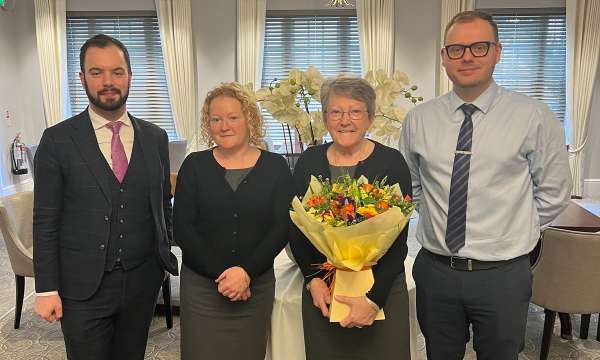 30 YEAR SERVICE AWARD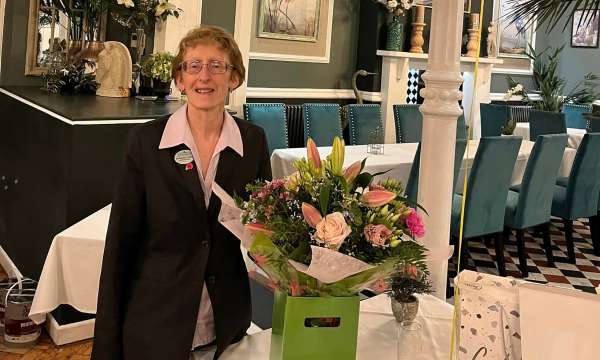 50 YEAR SERVICE AWARD
The Royal Hotel recently celebrated their head receptionist Margrets 50 years of service, Margret is the longest serving member of staff within the Brend Collection group.
Promotions 
The Imperial Hotel promoted their Senior Receptionist Kerry, to Head Receptionist. Since starting in 2020 Kerry has been an integral part of their reception team, bringing fresh ideas and concepts and always working hard to ensure everything runs smoothly. 
Darren and Liam at The Royal & Fortescue Hotel have been promoted to Head Chef. Both offer a wealth of food knowledge and are an asset to the Fortescue team. The Royal & Fortescue Hotel promoted Lucy to Reception Manager, starting 6 years ago at The Imperial Hotel, Lucy has much valuable experience and knowledge for her new role. Also, Carla has worked at The Royal & Fortescue Hotel for over 20 years and has become an integral part of the team with her outstanding knowledge and experience, which in turn has earnt her, her promotion to Senior Receptionist.   
At The Royal Duchy Hotel, Charlie Hitchcox has returned to the hotel after graduating university and rejoined the management team as an Assistant Manager. Marc Brenton has now been promoted to Senior Assistant Manager.  Rachel Jackett has been promoted to Restaurant Supervisor after Lucie Pokopova was promoted to Restaurant Manager. 
Summer has recently joined the reception team at The Carlyon Bay hotel. This role comes as a change of scenery to Summer who will undoubtedly be recongised from her previous job roles across the Bay View Restaurant and Taste of Cornwall Brasserie. Summer is always willing to the extra mile for colleagues and guests alike and we cant wait to see where this new venture might take her.
In April The Barnstaple Hotel celebrated two staff promotions, Josh from the Leisure club and Emily from Reception. Josh was promoted to Deputy Leisure Club Manager and Emily was promoted to Deputy Head Receptionist. We would like to thank the pair on their continued hard work. 
Dylan worked his way up from starting as a KP at The Royal Hotel and Merchants Bistro and has been promoted to 3rd Chef in the hotels kitchen and also recently completed a Brend Academy apprenticeship with HIIT training. 
Making great strides Courtney is well on her way to completing her Supervisory NVQ, she has recently been promoted from Restaurant Supervisor to Restaurant Manager. She is also getting married to her partner Ash here at The Devon Hotel on the 11th June. Bar Supervisor Ben is also making steps to completion of his Supervisory Course, and as a result of Courtney being promoted has now been moved into the position of Restaurant Supervisor.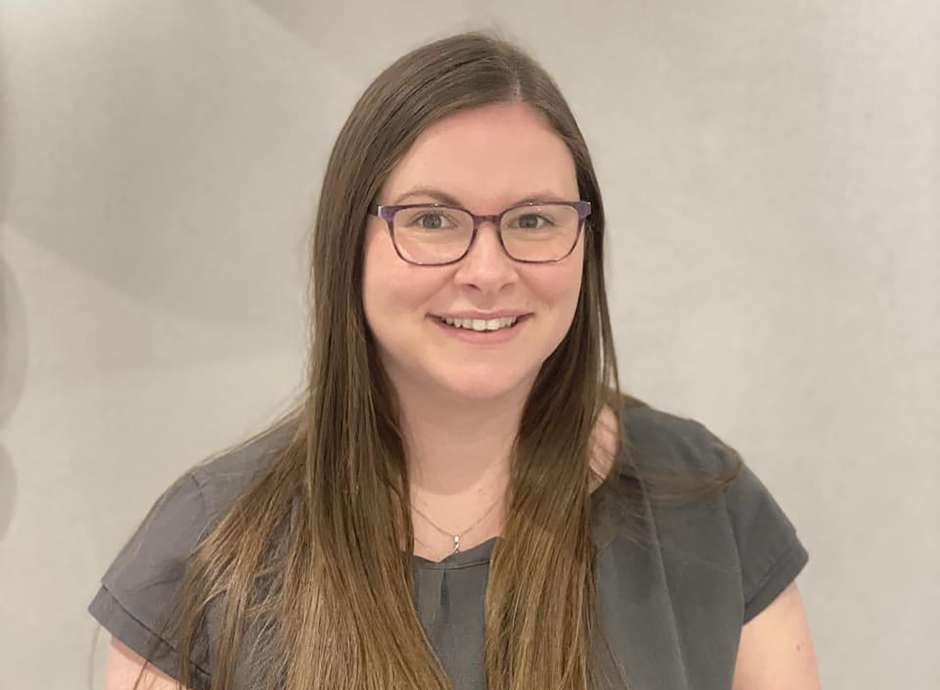 Relocations
We welcomed Head Chef Sam and Head Receptionist Kayley to the Head Office team. Sam has joined our Stocks team and Kayley has joined our Auditing team.
In January The Barnstaple Hotel welcomed Marisa to their team. Having joined the Park Hotel in May 2019, Marisa was swiftly promoted to Senior Receptionist in August 2019. Fast forward to January 2023, Marisa's move to The Barnstape came hand in hand with a well deserved promotion to head receptionist. And as they say all good things come in threes, as Marisa got enegagd to her partner in February. 
In March Charmine passed her Level 3 Business Administration Apprenticeship, shortly after in April she joined the reception team at The Park Hotel after relocating from The Barnstaple Hotel
Scroll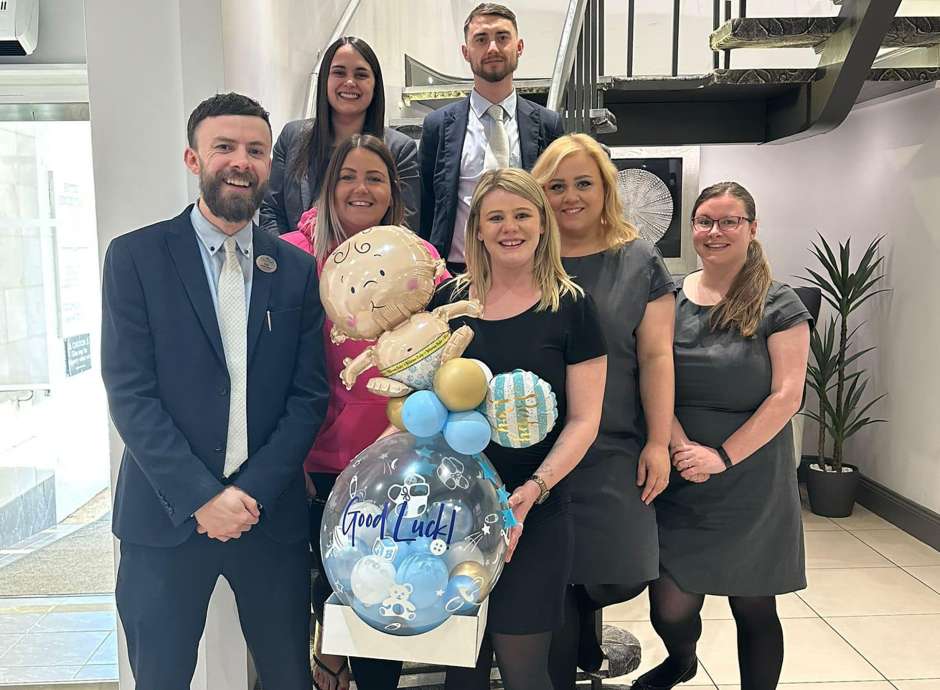 Baby
announcements
At Head Office one of our Marketing Executives, Sophie is welcoming a bundle of joy in July, we wish her all the best for the future. 
In April The Barnstaple Hotel said a temporary goodbye to Naomi from their reception team as she started her maternity leave. She has since welcomed a baby boy into the world, called Archie. 
The Victoria Hotel's Senior Waitress, Bernadett Balati, and Restaurant Manager, Balazs Ori, are expecting their very own bundle of joy, due in October.
Scroll
FUNDRAISING
In May Lucy the Golf Club Supervisor at The Carlyon Bay Golf Club helped organise a charity fundraising day alongside her dad. The Charity Golf Day was all in aid of a truly worthy cause, the Children's Hospice South West - with 176 golfers in attendance at the event  helping to support a charity which plays such significance within the community.
In May, a team from The Barnstaple Hotel spent some time giving back to the local community. They spent one of the many May Bank Holiday Monday's litter-picking around the area, despite the rain the team were able to collect various amounts of litter ranging from cans, wrappers and even a small Christmas tree!