Known internationally as a quintessential British treat, Afternoon Tea is much more than just a quick sip in the afternoon.
Thoughtfully presented on tiered cake stands, and featuring a delightful assortment of delicacies, Afternoon Tea at the Brend Collection is a delight for the senses.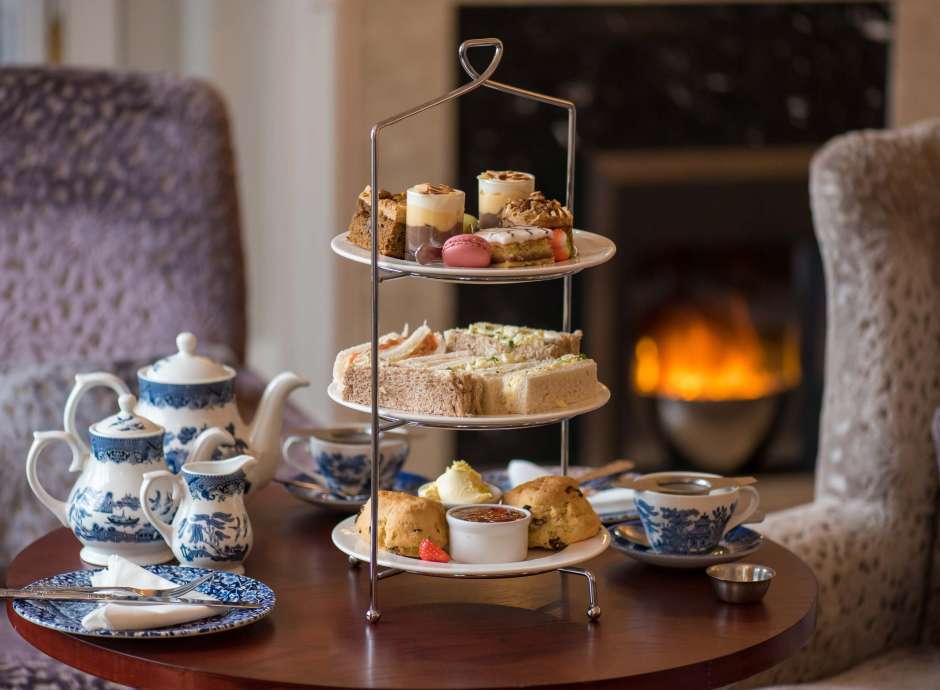 Originating in the 19th century, Afternoon Tea is an enchanting tradition where people come together to enjoy a selection of finger sandwiches and delectable treats with tea.
In 1840, Anna, the seventh Duchess of Bedford, who at the time was a close friend of Queen Victoria, got peckish during the late afternoon and wanted something small to see her through until dinner time.
This pause for tea and bread became a regular habit, and the Duchess started inviting friends to join her for Afternoon Tea, turning it into a social event and a fashionable way to socialise. The upper-class women would wear long gowns, gloves, and hats to Afternoon Tea, which would usually be served in the drawing room between 4 and 5 pm.
Scroll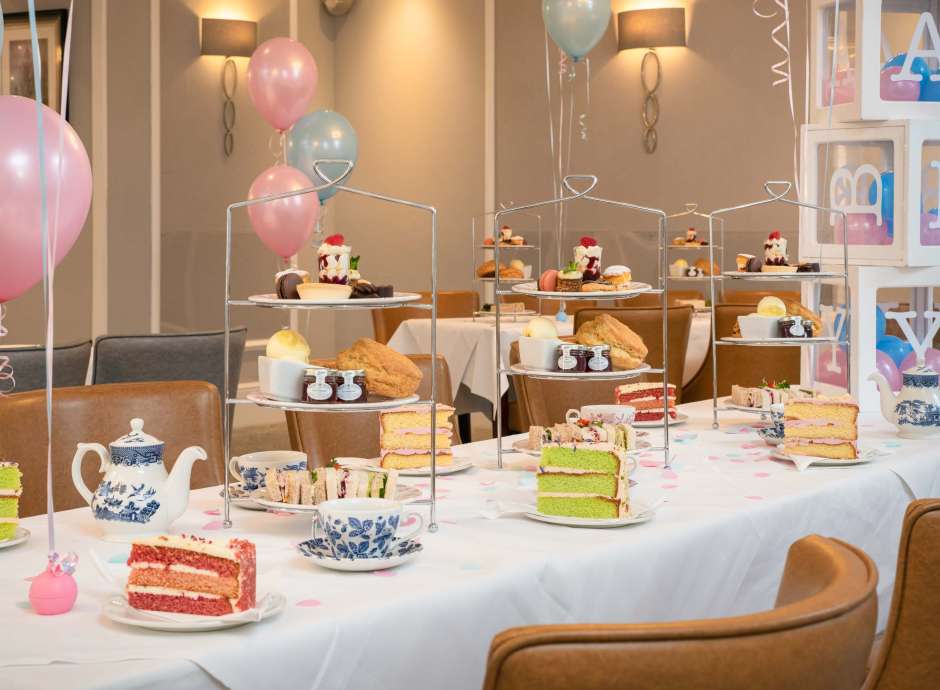 Today, Afternoon Tea remains a cherished and refined tradition, serving as a delightful occasion where close friends and family come together to commemorate special events such as bridal or baby showers, birthdays, and anniversaries. Festive Afternoon Tea is served with a festive twist.
With warm and friendly service, Afternoon Tea at the Brend Collection is thoughtfully presented on tiered cake stands and feature a delightful assortment of delicacies, including finger sandwiches, freshly-baked cakes and pastries, and warm scones served with West Country clotted cream and jam, all accompanied by a pot of freshly brewed tea. For an extra touch of indulgence, guests have the option to enhance their experience with a glass of prosecco or champagne.
Take a pause in the midst of a busy day to enjoy the simple pleasures of life and make a booking for Afternoon Tea.
Scroll
Pre-booking is essential. We are able to cater for vegan, dairy-free, and gluten-free diets. Please specify at the time of booking.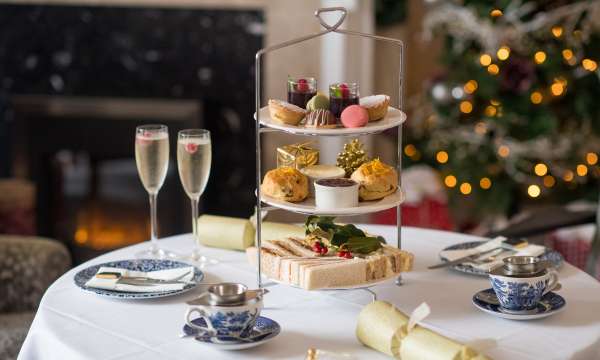 Enjoy an extra special treat this Christmas and indulge in a Festive Afternoon Tea. Limited availability. Book early to avoid disappointment.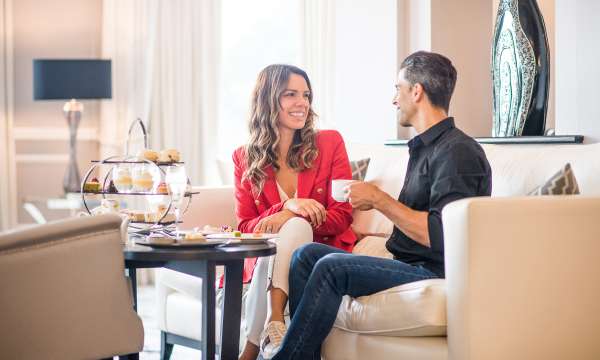 Each of our restaurants has its own individual style and atmosphere, but they all have the same obsession with quality and impeccable service.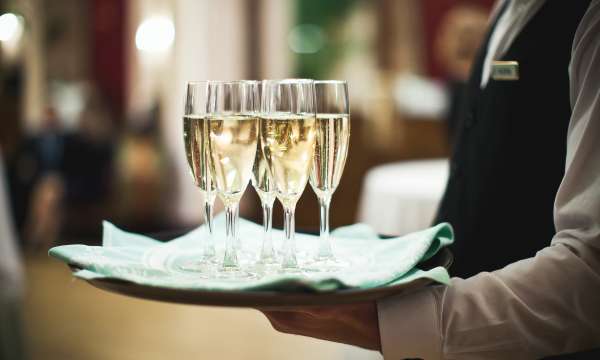 Whether it's a glittering charity ball, spectacular prom, stylish birthday party, fun-filled baby showers, intimate christening or a simple get-together with friends and family; we'll ensure your event is memorable for all the right reasons.